Gigi Hadid Guest in Residence Varsity Funk Photos 2022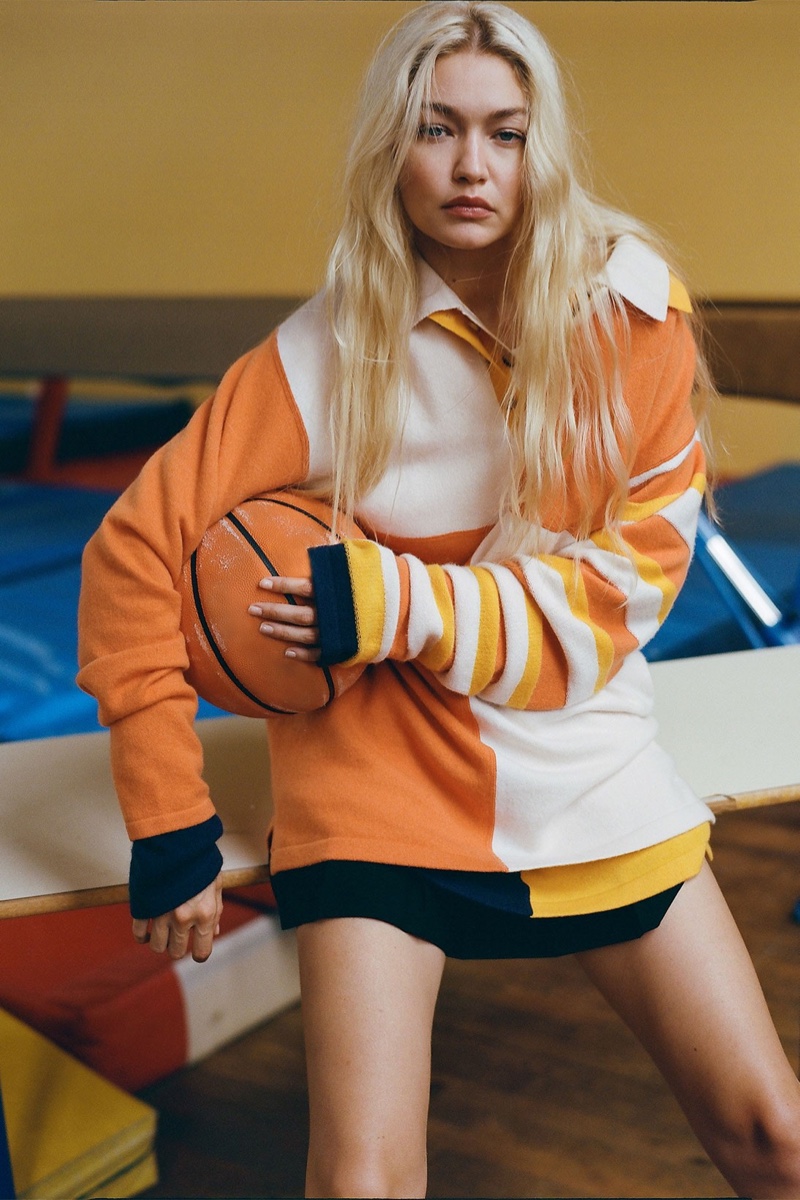 After Gigi Hadid debuted her cashmere collection Guest in Residence last month, she now released a new capsule collection named Varsity Funk. The aesthetics of schools served as inspiration for this collection, which boasts vibrant designs and color combinations that are ideal for the cold weather season.
Guest in Residence 'Varsity Funk' 2022 Collection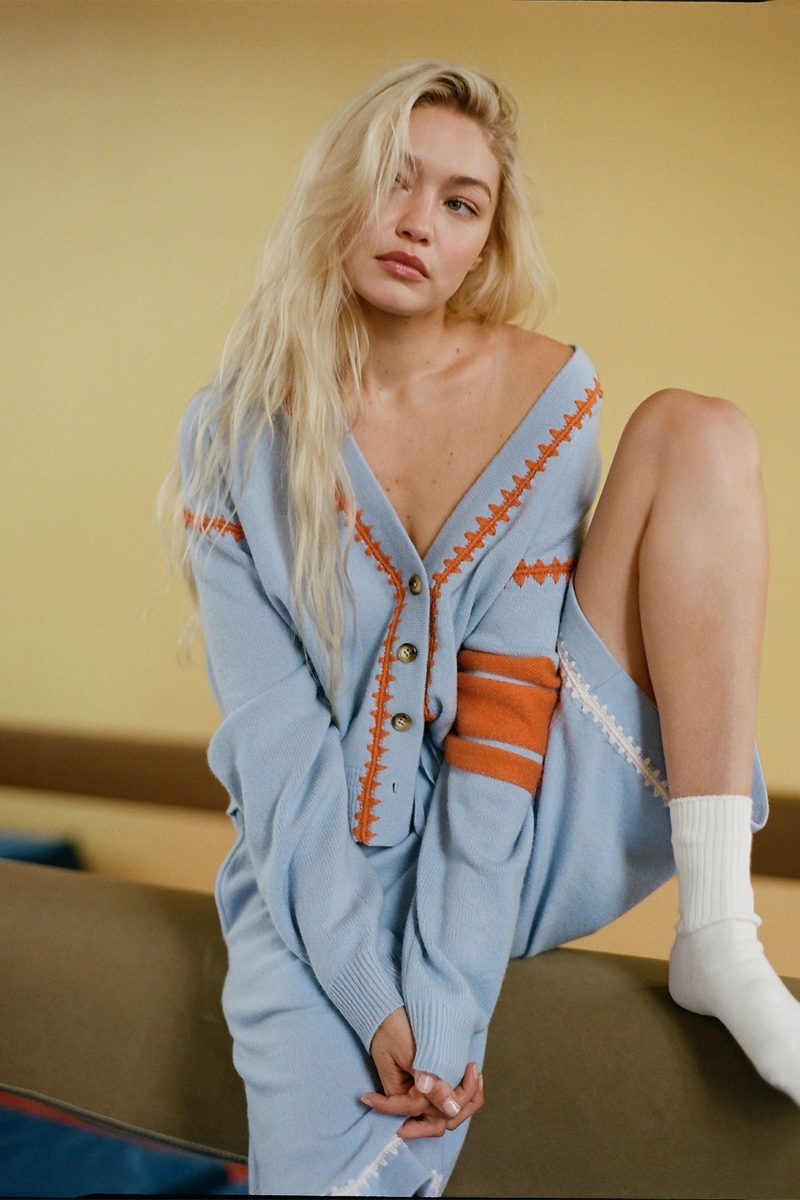 Cardigans, varsity jackets, rugby shirts, and basketball shorts make up most of the line's offerings. Gigi Hadid is featured in campaign images that were photographed by Sean Thomas, while Max Ortega was responsible for styling the shoot. For beauty, Fara Homidi does makeup, and Diego Da Silva does hair.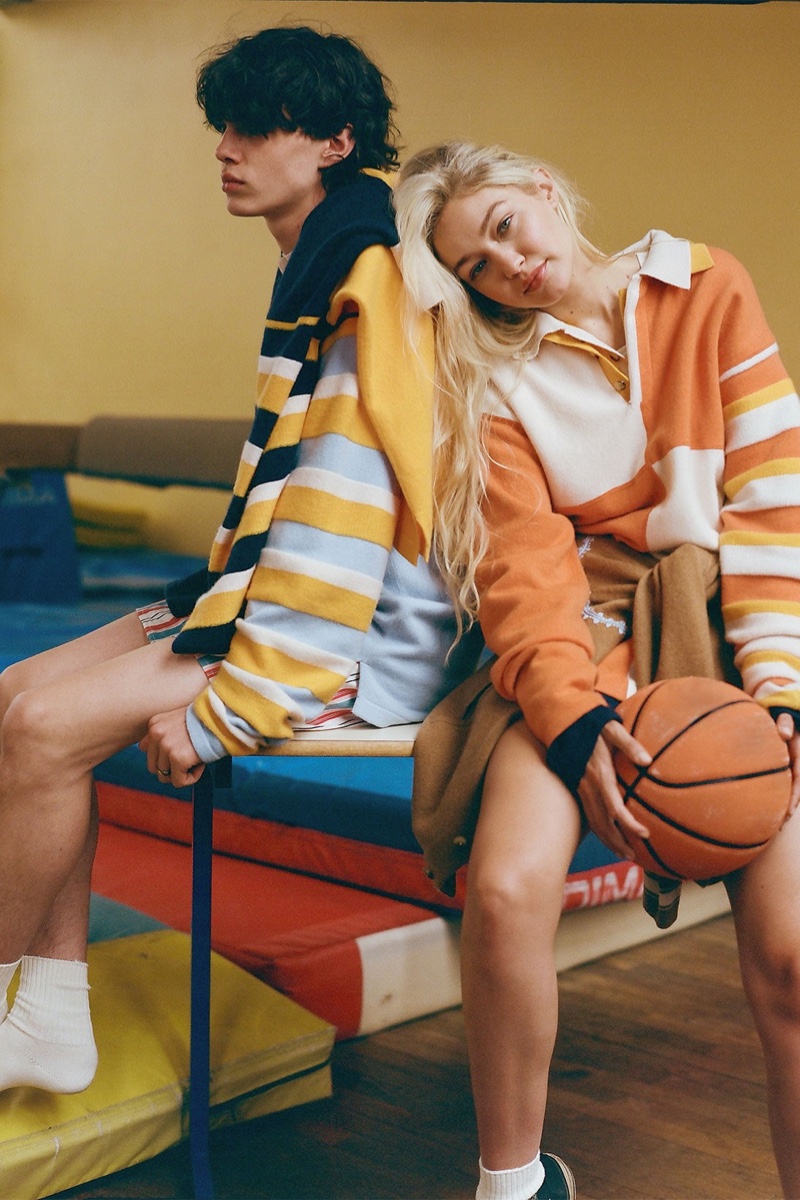 In addition to the colorful knits, there are contrast stitching and hand-crochet decorations that are modeled after the laces on footballs. With each Guest in Residence capsule collection, the designs are only made available for a short period of time and in restricted quantities.