Exclusive: Darya Kosilova by Alan Chan in 'Drive'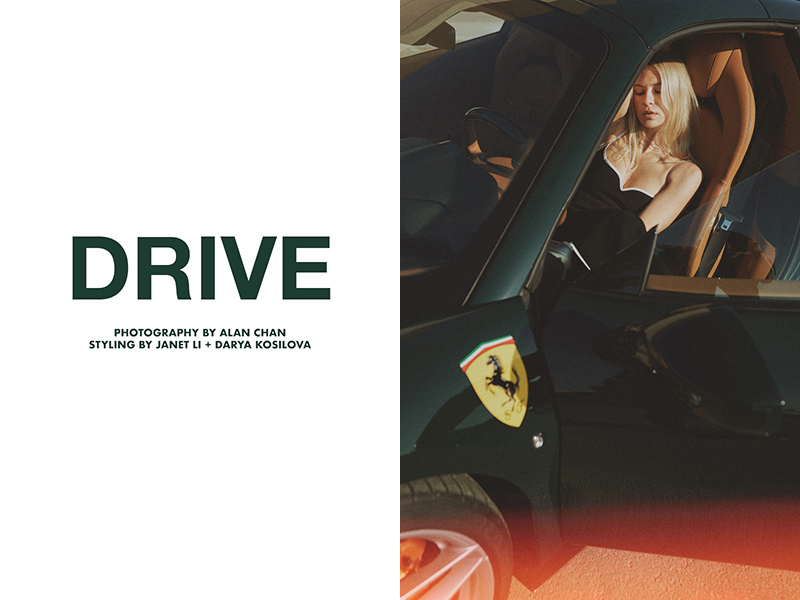 Photographer Alan Chan and model Darya Kosilova reunite once again for FGR's newest exclusive story. Styled by Janet Li and Darya herself, the blonde beauty poses in athleisure-inspired outfits while posing in a green Ferrari F8 Tributo. Darya pulls off an effortless yet glamorous style, whether she's wearing a bodysuit, a blazer, or sneakers. 
Prada, Acne Studios, adidas x Gucci, Solid & Striped, and vintage pieces from Cherish the Label are several brands featured. Putting the finishing touches on Darya's appearance, makeup artist Maxine Munson works on Darya's flawless skin while Erin Klassen works magic on her tousled tresses.
FGR Exclusive: Darya Kosilova by Alan Chan in 'Drive'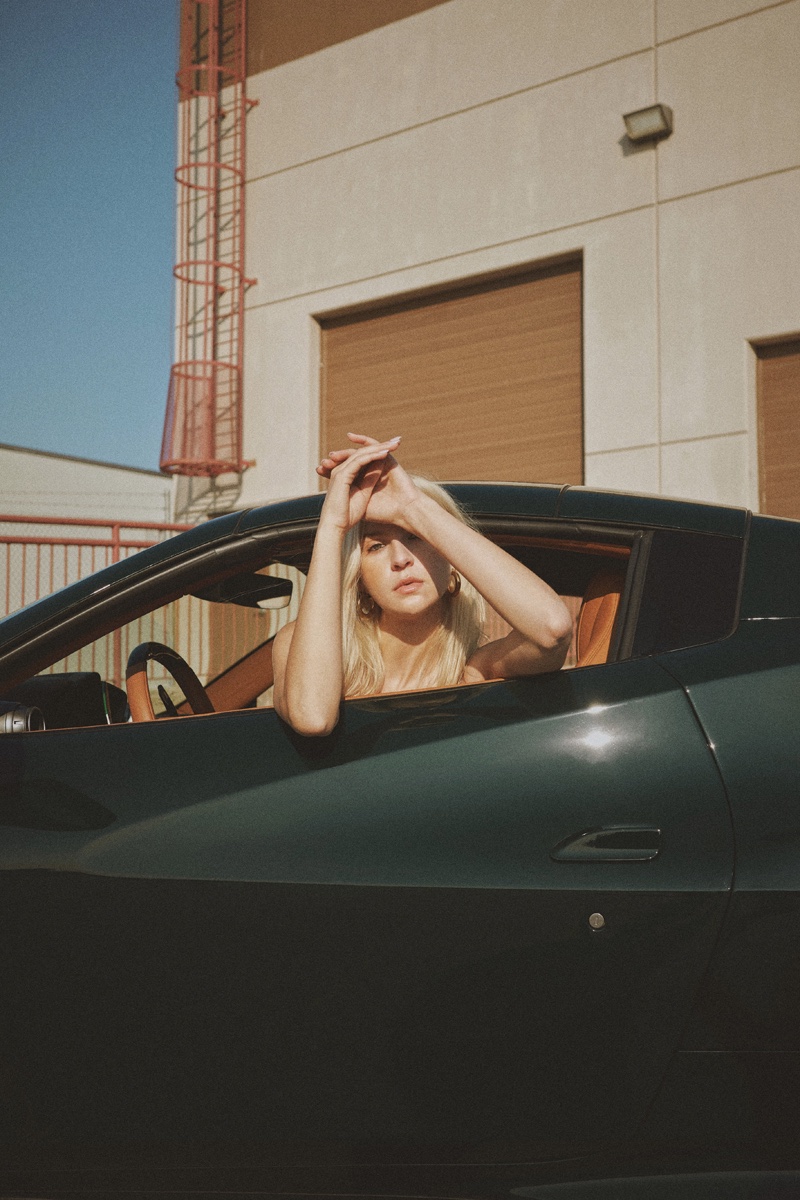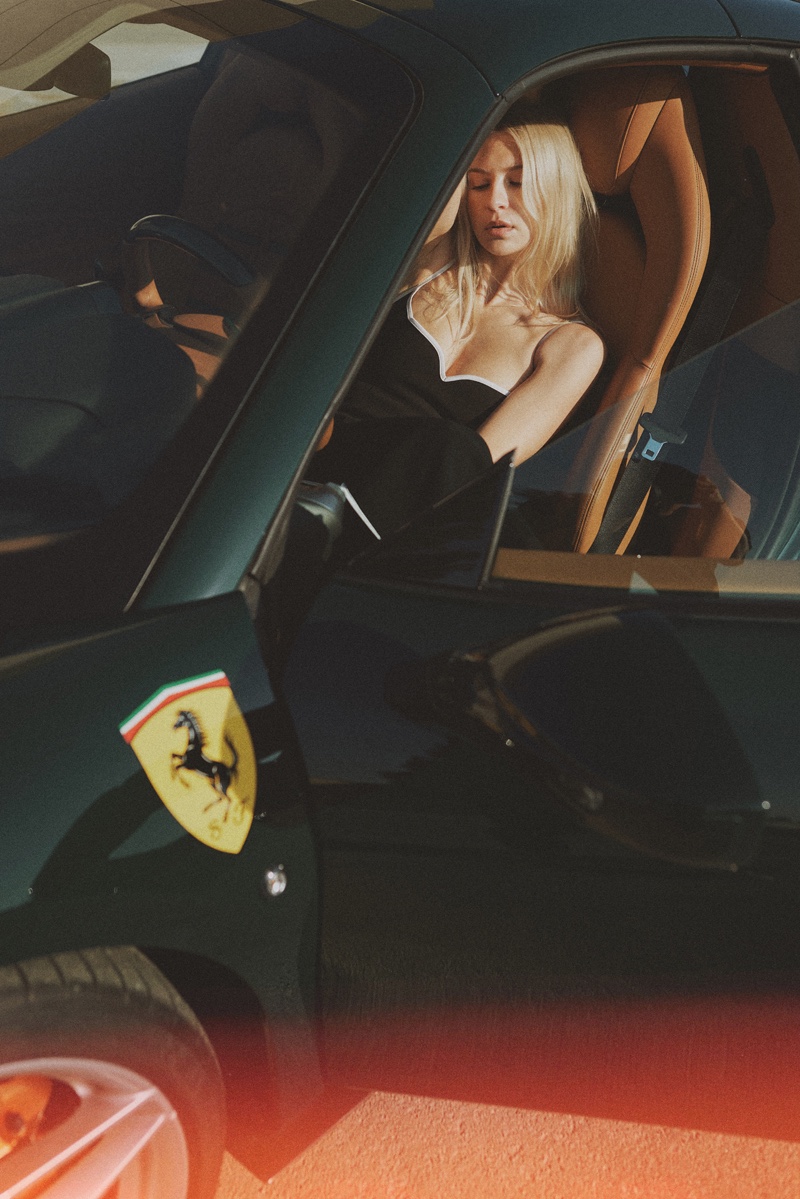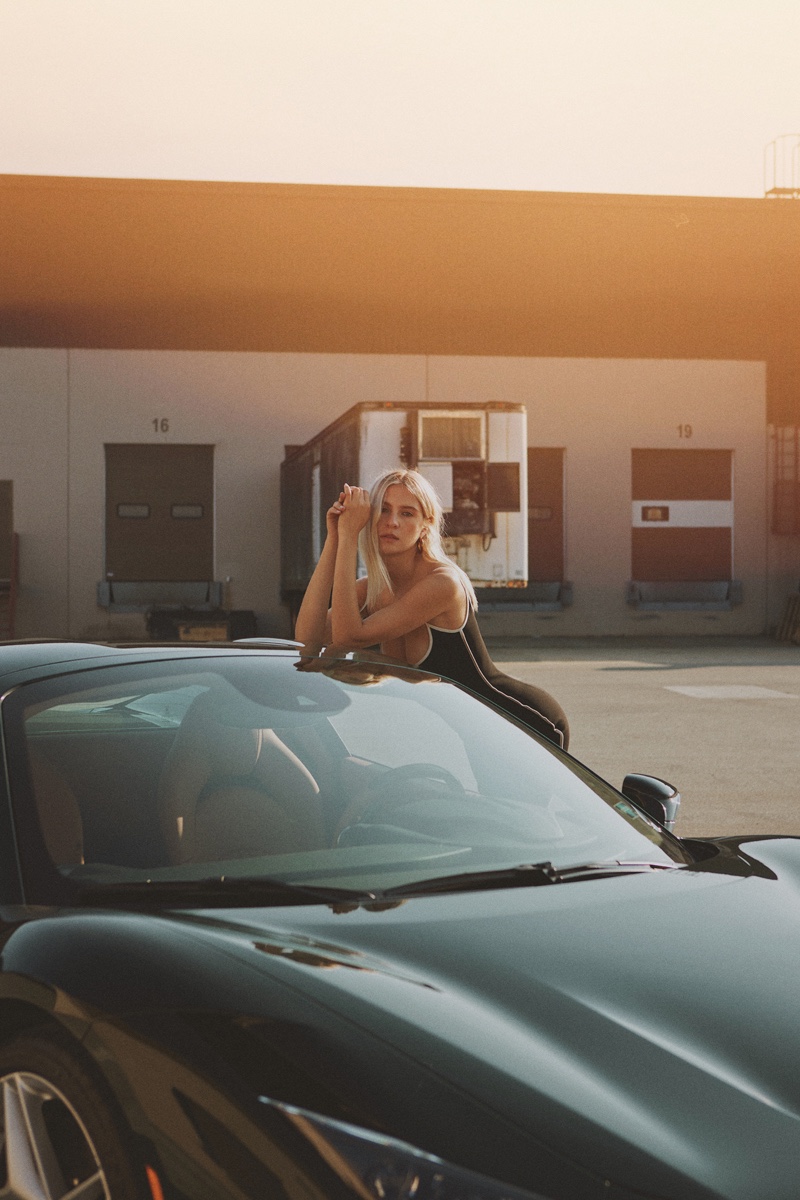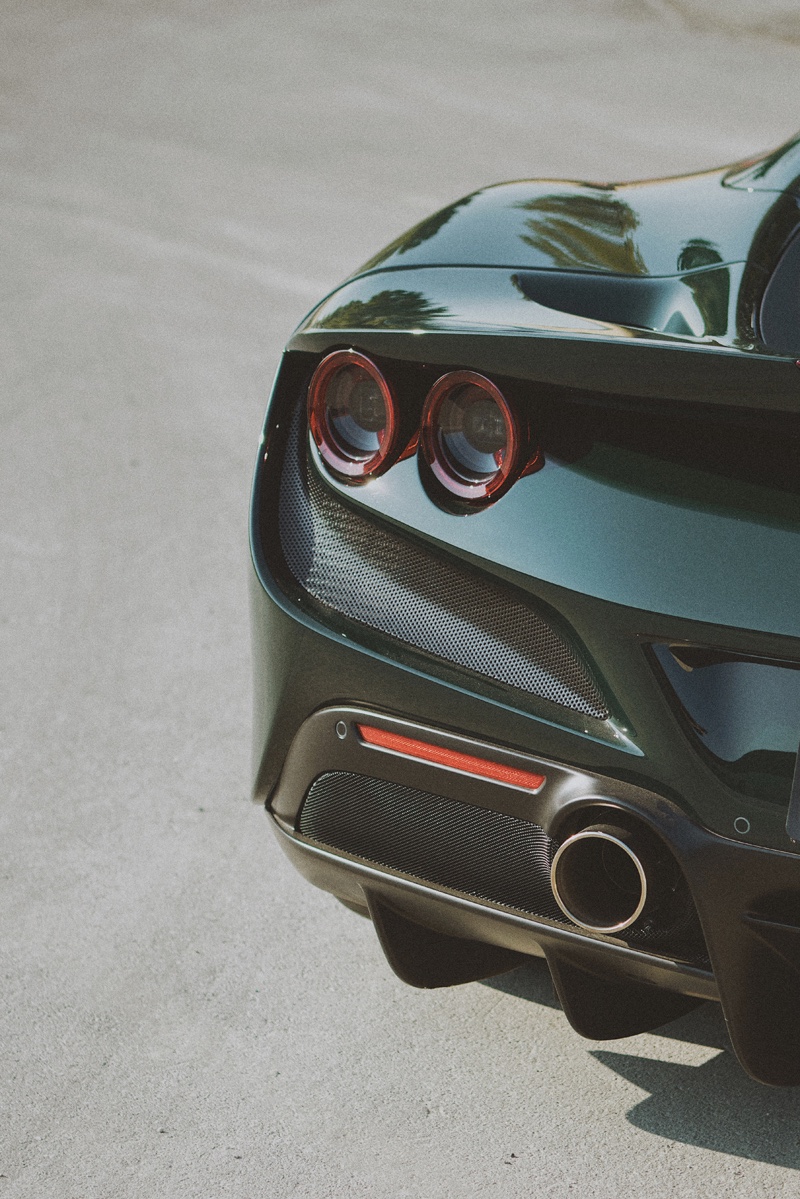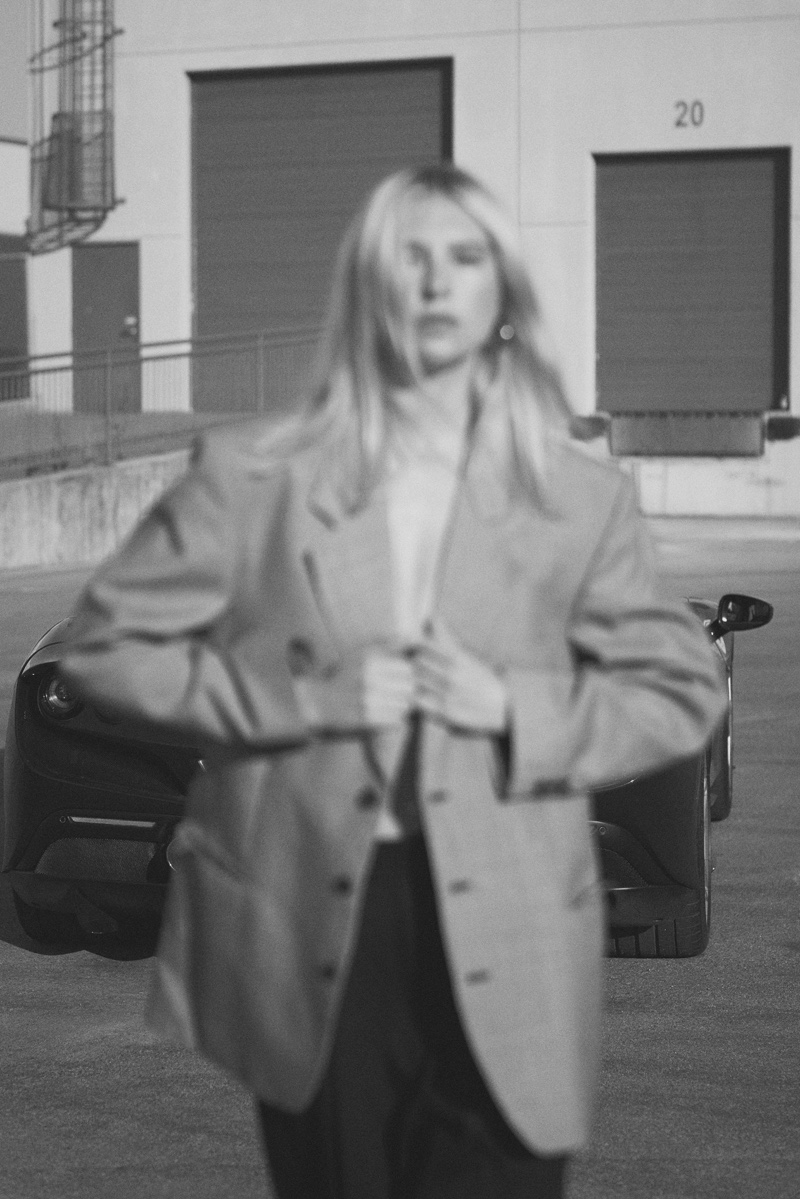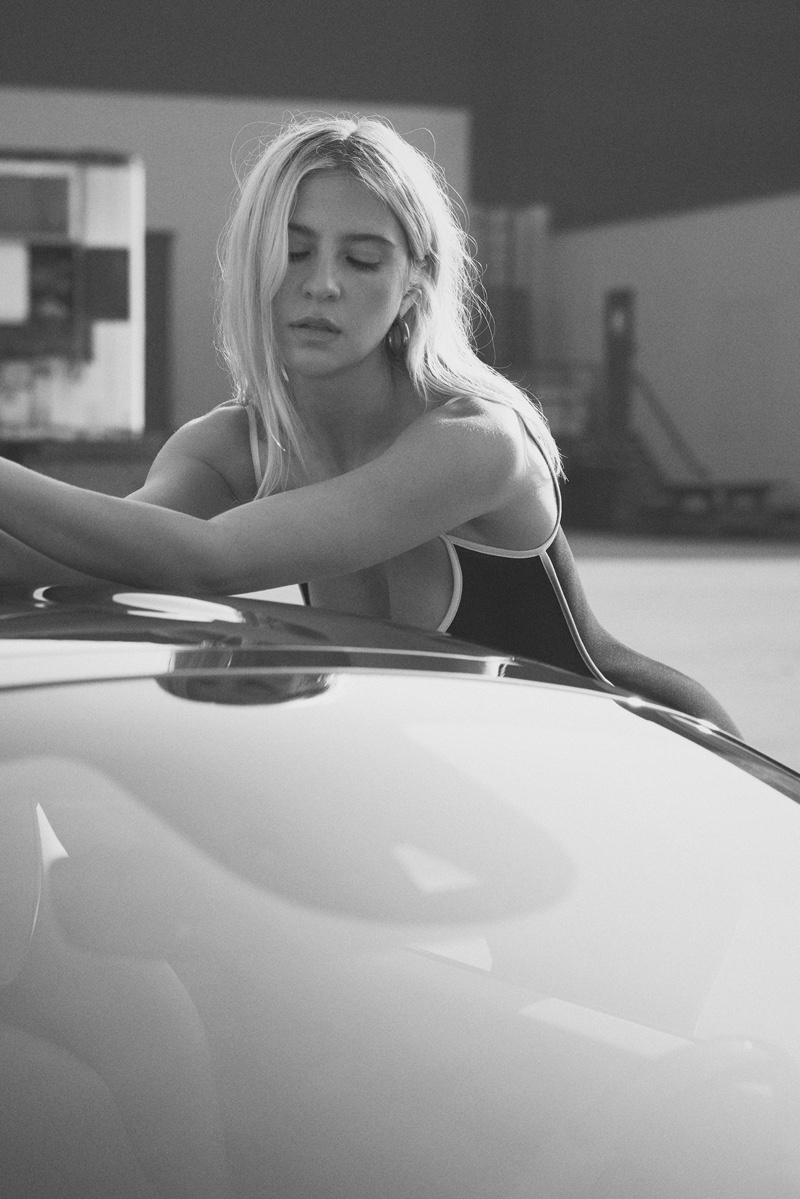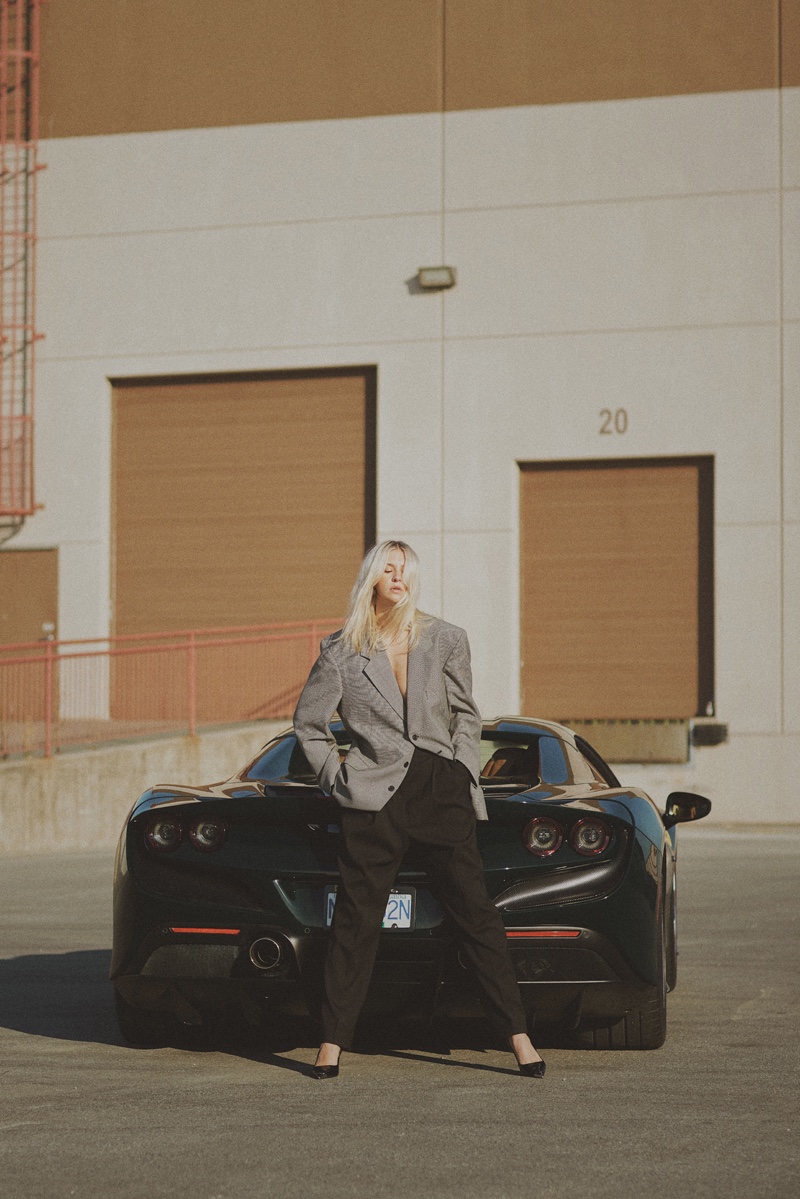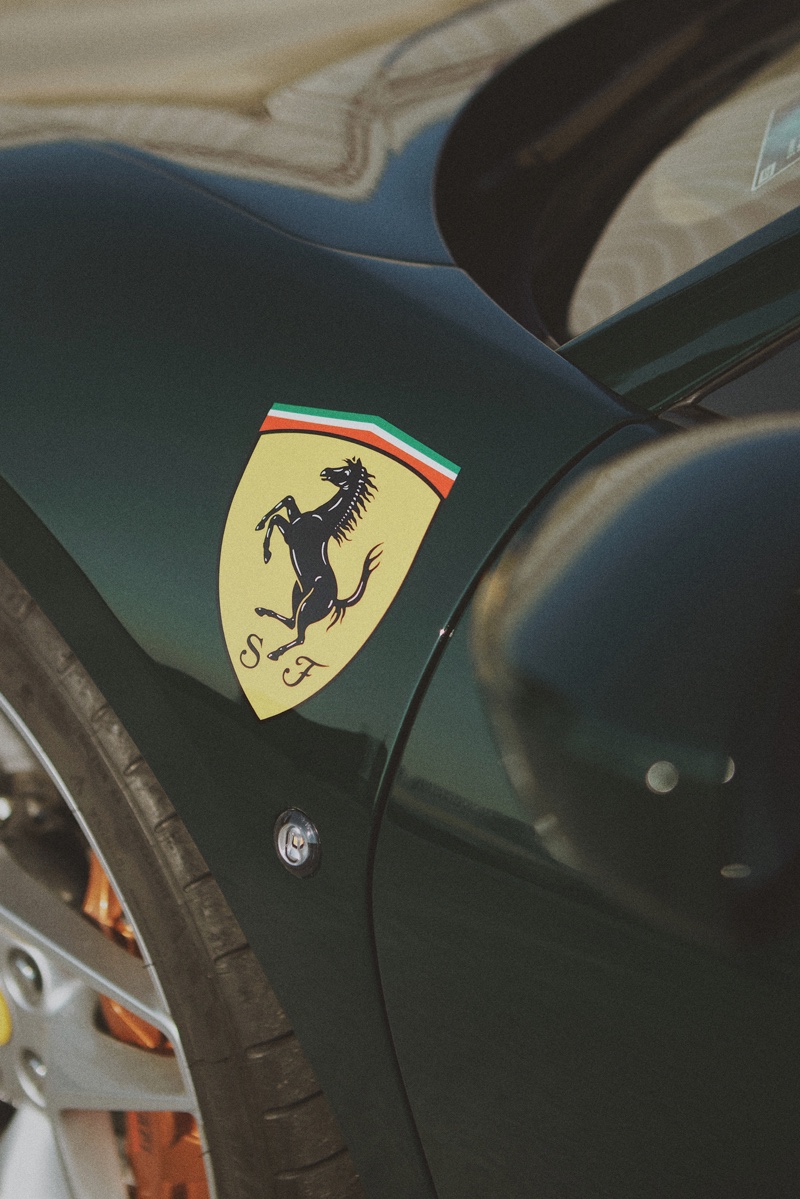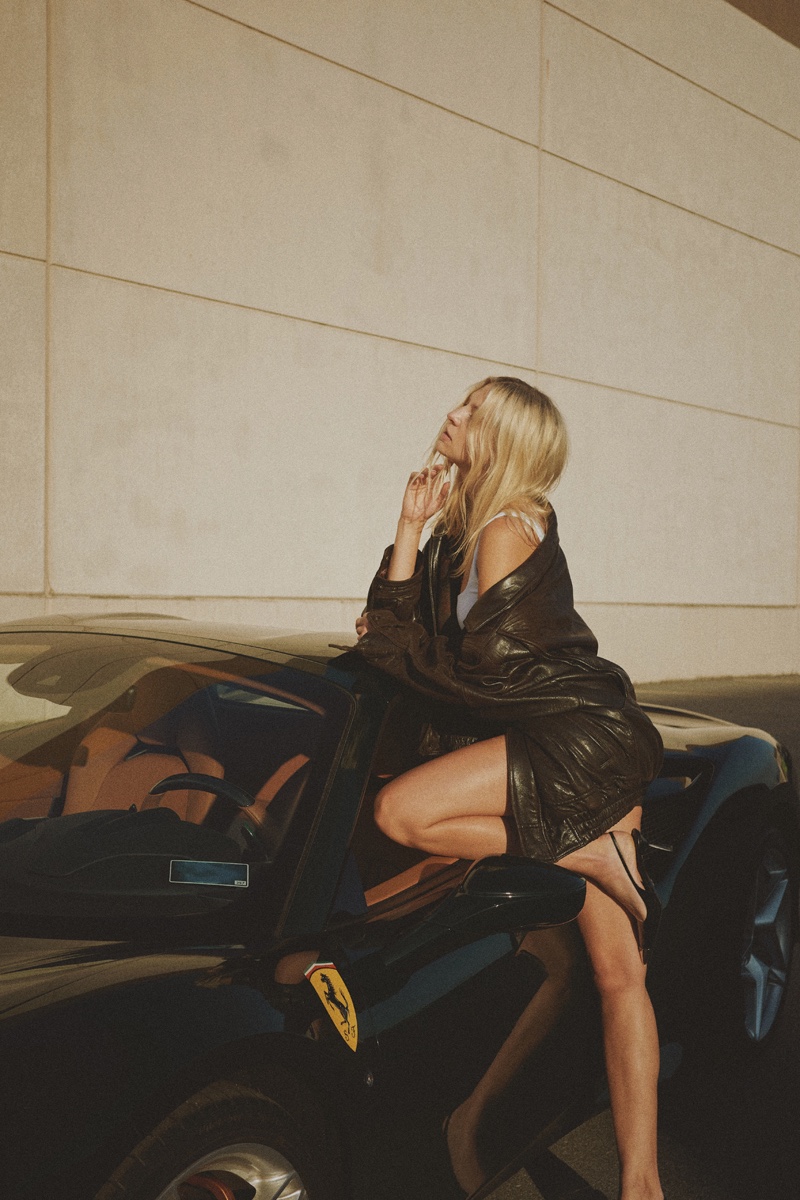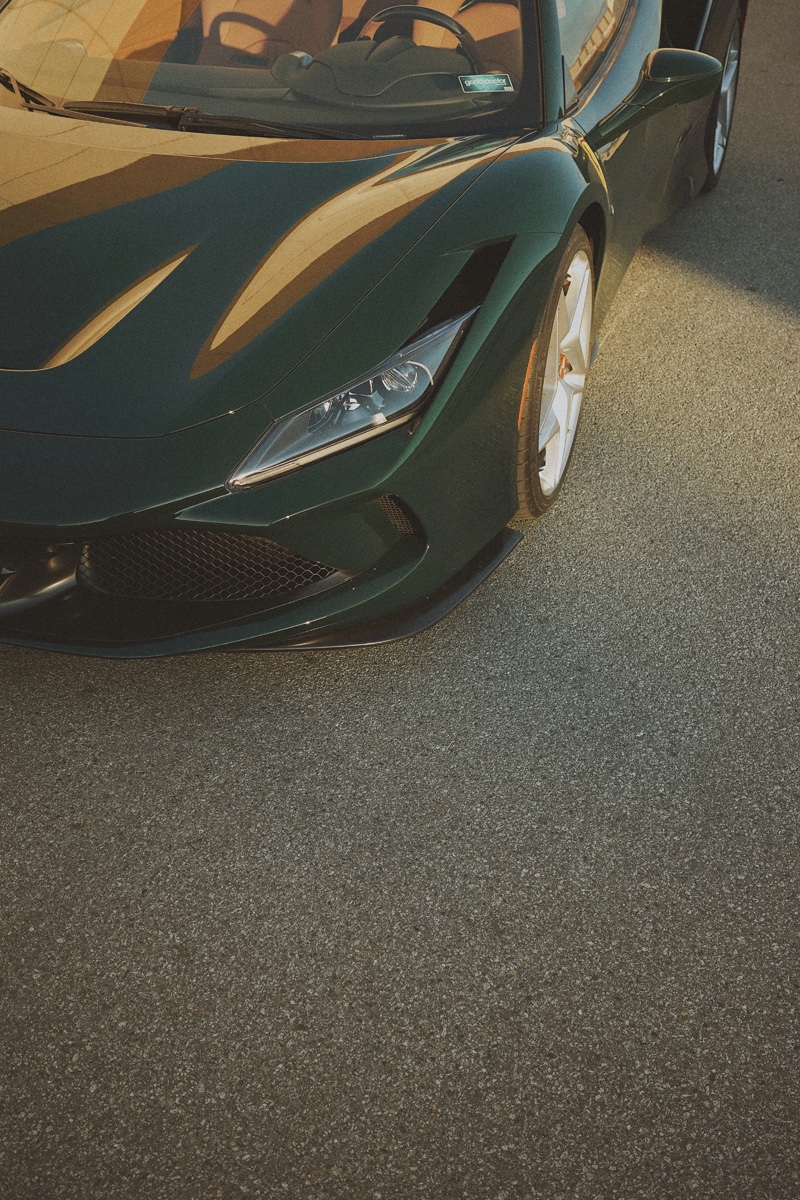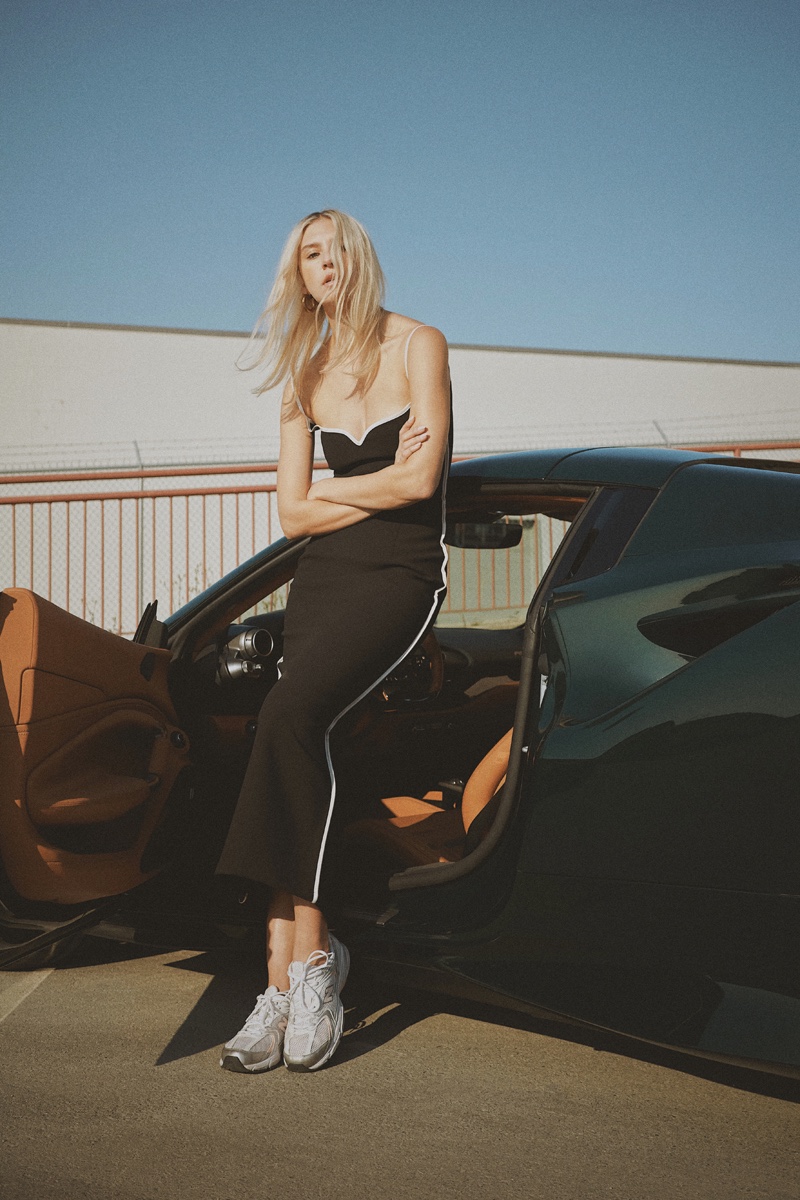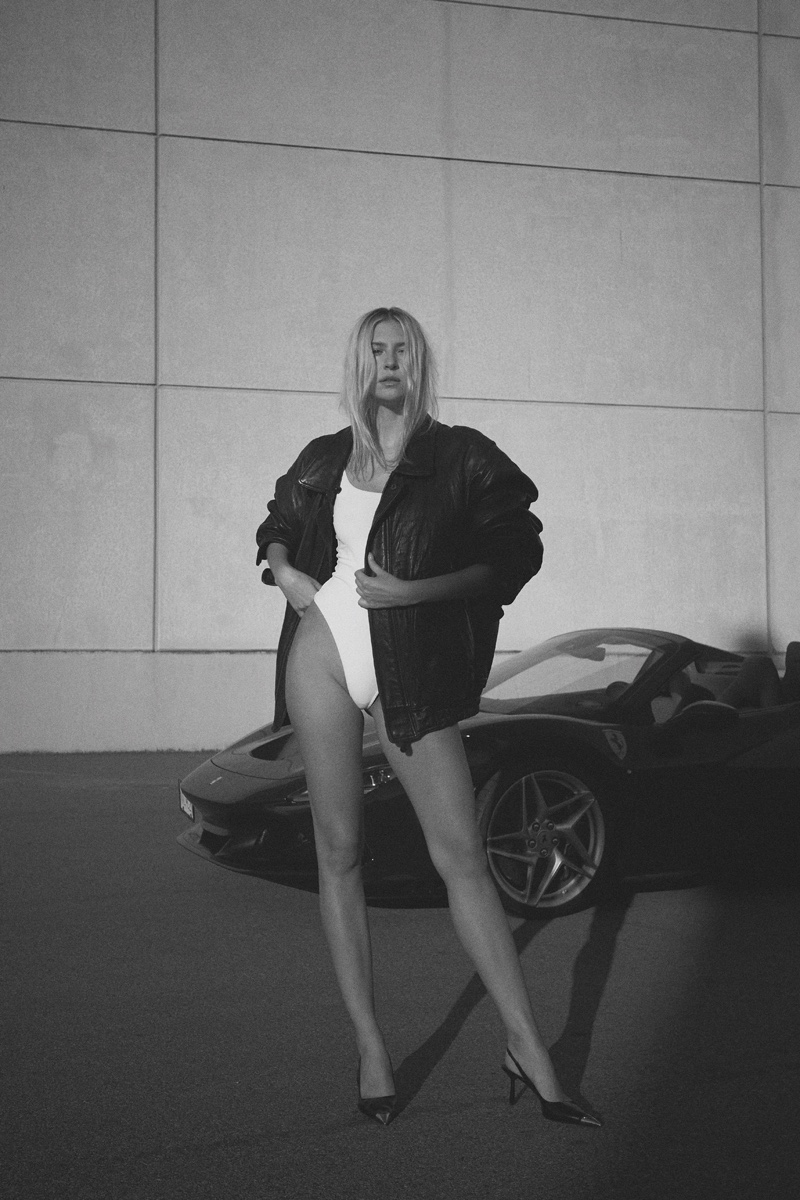 Photographer: Alan Chan @ Very Polite Agency
Stylist: Janet Li + Darya Kosilova
Makeup Artist: Maxine Munson @ Nobasura 
Hair Stylist: Erin Klassen @ Nobasura
Model: Darya Kosilova @ Lizbell Agency
Car: Ferrari F8 Tributo in One-Off Verde British Racing Green Color